Justin Buck
After the End (of Your Campaign)
Updated: Mar 6, 2020
I joined many fundraising and mission-impact professionals in heaving an eye-rolling sigh as I saw Giving Tuesday approach. It's started to feel like one of those useless exercises—fully expected to participate by the board, fully expecting to spend way too much time and energy for an underwhelming spurt of small donations that either would have come anyway or won't make much difference in the long run. But I was wrong.
Don't misunderstand—Giving Tuesday, with few exceptions, is not going to be a miracle day that builds that new shelter or replaces that exhausting gala. Maybe I was too tired to realize the real potential of Giving Tuesday—listen to the podcast that helped change my mind.
Over these next few weeks, we're going to explore how to maximize these end-of-year giving campaigns! Let's start with the first step:
Capture.
Giving Season is a Funnel
So many Giving Tuesday and Giving Season donations are made online and so many organizations receive first-time (sometimes unsolicited) donations during this time of year that it can be tempting just to chalk it up to the holidays and move on. But don't.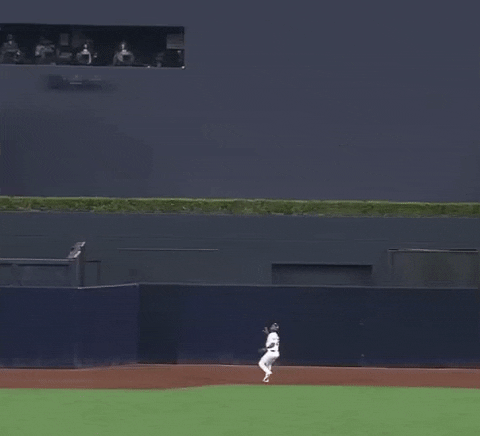 Even if you're a small organization with one development staffer and no electronic CRM, put these folks into some kind of spreadsheet for follow-up. If you spend time on and before Giving Tuesday attracting these donors and don't follow up on the funnel, you have wasted it.
But how do you capture donor information when you sometimes don't even know where they came from? Here's how to build your list on these end-of-year donors:
1. Start with what you have.
Maybe your donors came from Facebook or other social media. You may only have their first and last name and a profile photo. Maybe these donations came through personal fundraisers supporters held for your organization. Whether you directly raised the money or someone else did it for you, capture the names and as much information as you can find about each donor and put them in your CRM or a simple Excel spreadsheet.
2. Build it out.
Conduct a campaign of information-gathering. If others held fundraisers for your org, reach out to them. If you got that random $25 donation from someone on Facebook, see if anyone in your office or close support structure knows the person. Either way, reach out with one simple question: Can I have your e-mail address? Once you have that, send out an e-mail blast with another simple message: Thank you so much for your donation; can we send you a receipt in the mail? Include a button that collects mailing addresses and phone numbers and take what you can get.
3. Integrate and segment.
You may have a sophisticated CRM or one giant Excel file. Either way, plug these new donors into your database and update any existing donors' information. Make a note that they donated to your end-of-year campaign(s) so you know to target them next year. Segment the donors who gave online and who sent a check. Segment those small-dollar givers so you know who has a history of giving $25-$100. At the very least, include all the contact info you gathered, the amount of their donation, and the method of their donation; after that, segment the list in whatever way works best for your org.
Bottom Line: If you treat new end-of-year donations as one-time gifts, they will be.
Take a look at those end-of-year campaigns, from Giving Tuesday to Holiday Season efforts, and capture that data. In our next blog, we'll cover using thank-you to build donor affinity and drive future donations.
Did your end-of-year campaigns disappoint? Contact me for a free consultation!